About us
Who is EPLUS?
What is our goal?
Australia's most thorough, efficient and cost-effective home renovation service has arrived.
EPLUS is a wholly-owned subsidiary of Holliez Group. A leader in real estate investment operating for nearly a decade, with rich experience and an outstanding investment vision, Holliez Group provides customers with high-quality, one-stop solutions that exceed expectations. By setting up EPLUS, Holliez Group formed an all-encompassing service chain integrating real estate, home renovation and investment.
Established by Holliez Group in 2018, EPLUS is the first company in Australia to put forward the concept of "maximised investment through renovation", bringing forth a new era for real estate investment and renovation in Australia. We have launched a new model for home renovators and property investors in Australia to maximise returns.
Urban housing is growing rapidly in Australia. The traditional home renovation industry has found it increasingly difficult to meet market demand. A systematic approach of high-efficiency and high-quality has become necessary. Tapping into this unmet demand, we have eliminated uncertainty and standardised many aspects of home renovation, offering a streamlined process that ensures timely and orderly completion of every project. Our streamlined and structured approach will bring about a paradigm shift in the renovation industry for homeowners.
Leading the Australian home renovation industry out of its traditional model, we are committed to providing customers with a smooth home renovation journey with our one-stop services, making reliable home renovation accessible to all.
Our services
What does EPLUS do?
Our commitment is to provide customers with one-stop home improvement and renovation services, including design, construction, and supply of materials. Our service ensures a stress-free experience and offers customers certainty. Through continuous research and development over several years, we have built a solid management system, which reduces overall costs and improves efficiency, making the "28-day delivery" a reality. This sets a milestone in home renovation.
In recent years, the mainstream approach for real estate investors has been to gain capital appreciation through the improvement and renovation of houses. To maximise investment returns, we have launched a home renovation package with a streamlined process. Catered to different needs, our package explores the full potential of your houses to increase their value. This transforms home renovation from "consumption" to "investment" and ensures our customers get more value for their money.
We will continue to innovate, introducing differentiated products and technologies to create a unique home renovation experience and more value for our customers.
Why EPLUS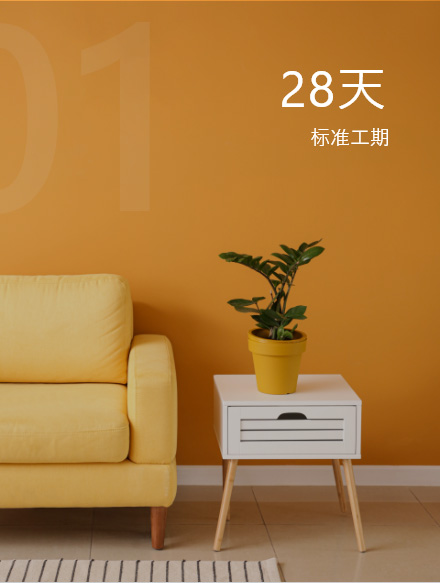 Standard 28-day delivery
Our standard delivery time offers you a certain completion date for your renovation. With our streamlined and home renovation process, we create a stress-free experience that gives you true peace of mind.
F2CM
Factory-direct-to-consumer model, we partner with select brands to offer best prices for your source materials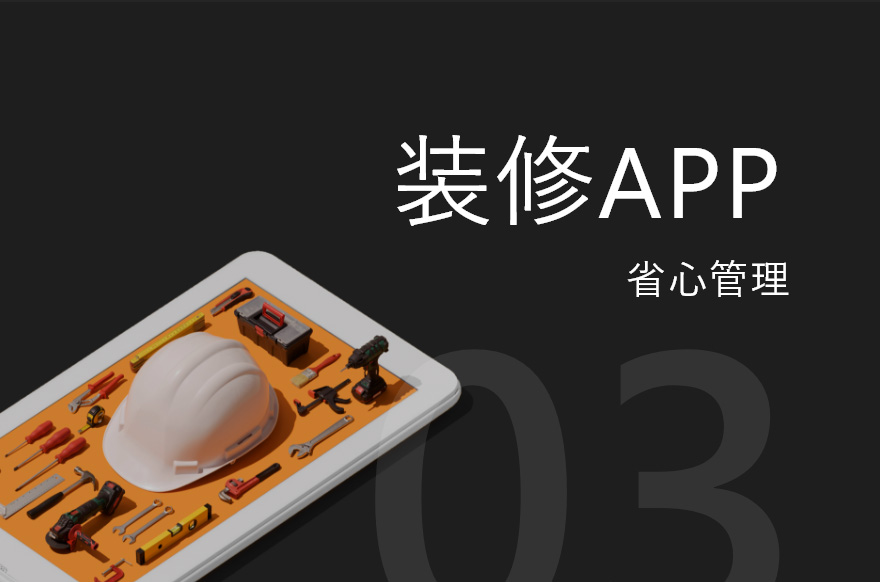 High quality trades
We are dedicated to the highest standard of workmanship. Each of our qualified builders and preferred subcontractors have been selected for their individual standards of expertise and their commitment to excellence.

No hidden extras
We will provide you with a fixed price and time frame. Renovating your home with a fixed budget is surprisingly easy. We will make sure that everything you need to know is explained upfront and laid out clearly, so you will get all the clarity.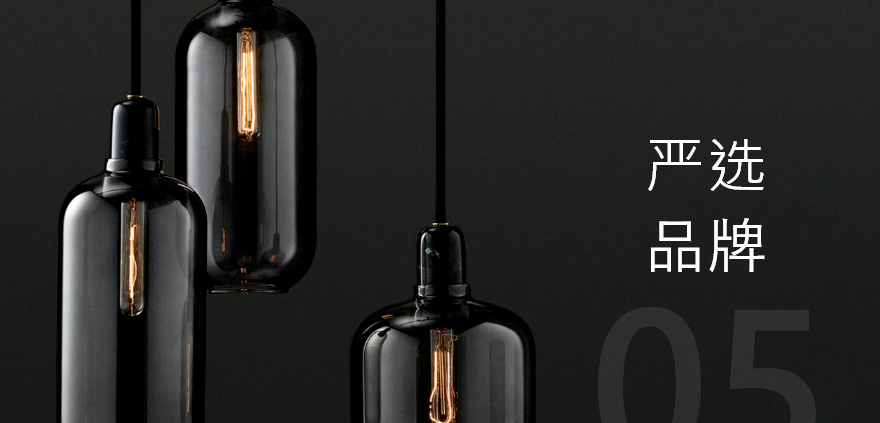 Quality assurance system
During the construction process, we implement a quality assurance system with five major check points. We will work together with you to check the quality of the renovation every step of the way.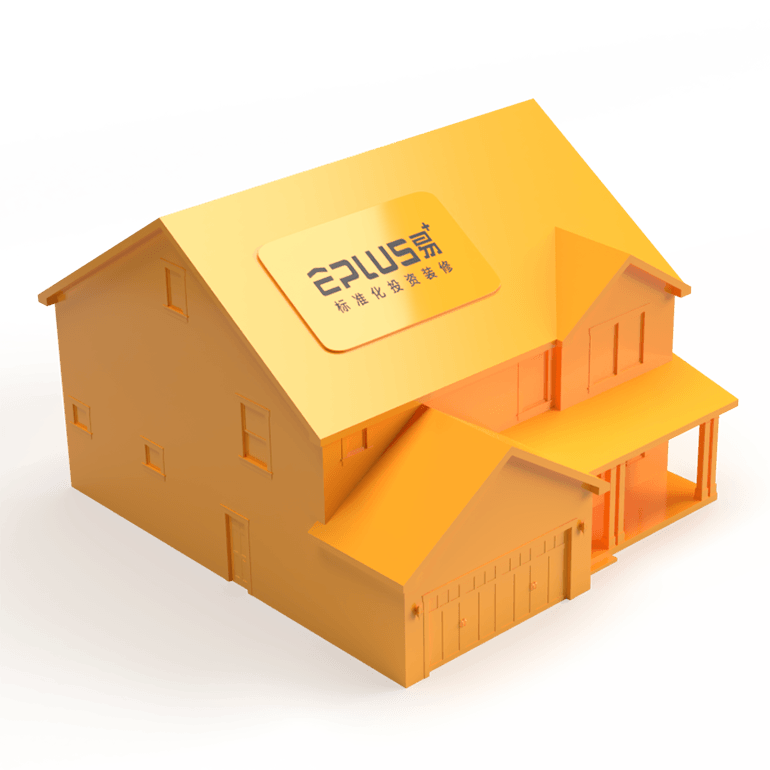 Full range of design services
We provide full range of design services including interior design, material selection and construction drawings that cater to your needs. Through standardisation and attention to detail, we ensure the perfect re-imaging of your home.
EPLUS Renovation Package
Our unparalleled one-stop home renovation services provide the most economical, streamlined and practical outcome for your dream home.
EPLUS Renovation Management App
The EPLUS Renovation Management App reinvents the home renovation experience. With files, material lists and daily progress reports all in one place, the app will save you a lot of time. Our app presents this information right in your hand.
EPLUS Renovation
The home improvement and renovation industry has been developing for more than 20 years in China. In the early 1990s, engineering and design companies began to establish home improvement and renovation departments. In the mid-1990s, a new breed of home improvement and renovation was born. This marked the beginning of large-scale development of the sector.
Over the past 10 years, the home improvement and renovation industry has continued to evolve, and the concept of streamlined and cost-effective system has emerged. The brand-new model of "square metre pricing, end-to-end home renovation and one-stop services" provide consumers with a simplified process and a stress-free experience. Overall efficiency has increased while costs have been reduced for both businesses and customers. This consolidated process has solved the fundamental shortcomings of the industry.
In China, the industry has stepped out of the traditional era through streamlined and cost-effective system. The question is: What will happen in the Australian home improvement and renovation industry?

How will EPLUS Renovation help?
Australian home improvement and renovation is more of a "profession" than an "industry". While skilled workers and tradesmen abound, very few companies can provide one-stop solutions. Up until today, home improvement and renovation in Australia has been filled with uncertainties. Rather than making life easier and better, many who have experienced the process can tell you that it is exhausting.
Uncertainty is the killer, including uncertainty about results, prices, quality, services and completion time. Our EPLUS Renovation will greatly improve the service, quality and delivery, and overhaul the entire industry. It will offer customers true peace of mind, ensuring a better and happier experience.
The continuous development of information technology has brought changes in consumer behaviour. Consumers have become more knowledgeable and have developed strong brand awareness. However, renovation still remains a black box that is hard to penetrate. EPLUS Renovation shines a light on this entire process providing certainty, which will meet the needs of existing and future generations of consumers.
The advantage of EPLUS Renovation

The advantage of EPLUS Renovation
Stress-Free Renovation